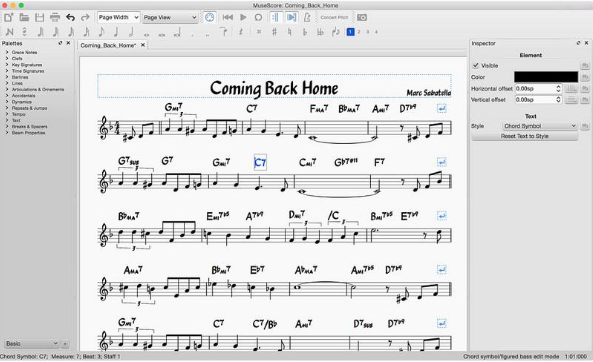 Through MuseScore you can create, reproduce and print sheet music for free. It is a multilingual open source music notation software.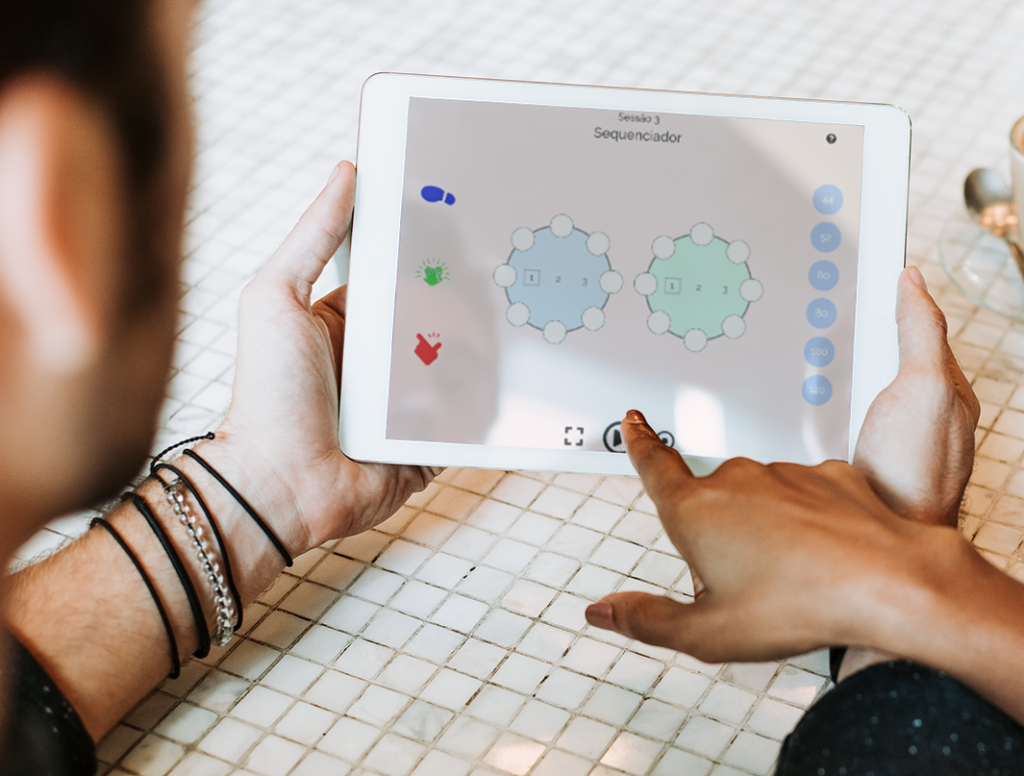 Digitópia is a digital music platform based at Casa da Música in Oporto, which encourages the act of listening, performance and musical creation.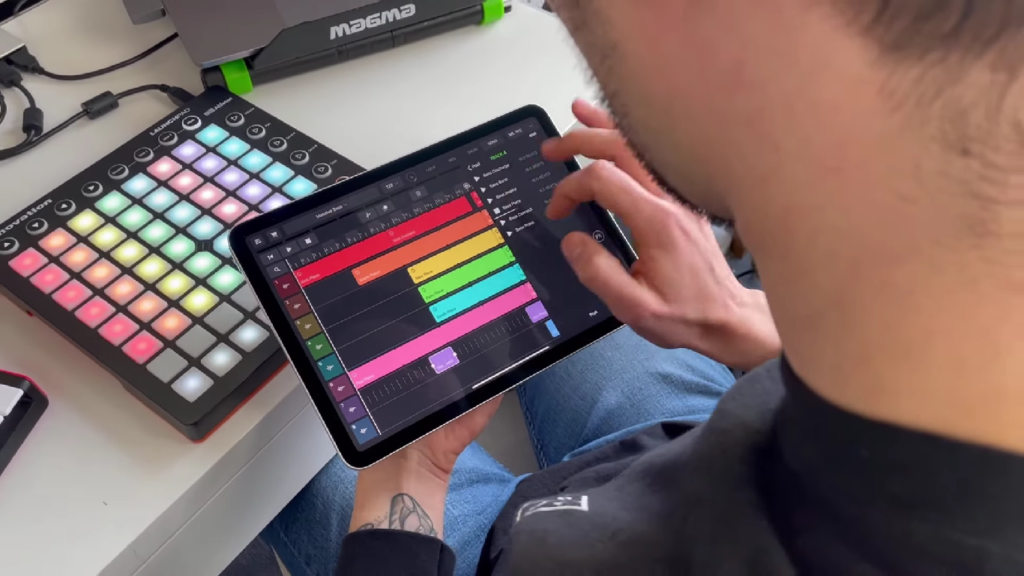 Remixlive is an app that allows you to create music using your favorite device (smartphone, computer or tablet) without the need for additional hardware.