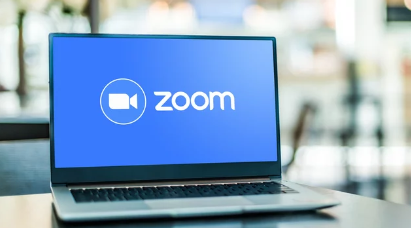 ZOOM Meetings is a video conferencing software.
It permits up to 100 concurrent participants on its free plan, with a 40-minute time restriction.
Users have the option to upgrade by subscribing to a paid plan. The highest plan supports up to 1,000 concurrent participants for meetings lasting up to 30 hours.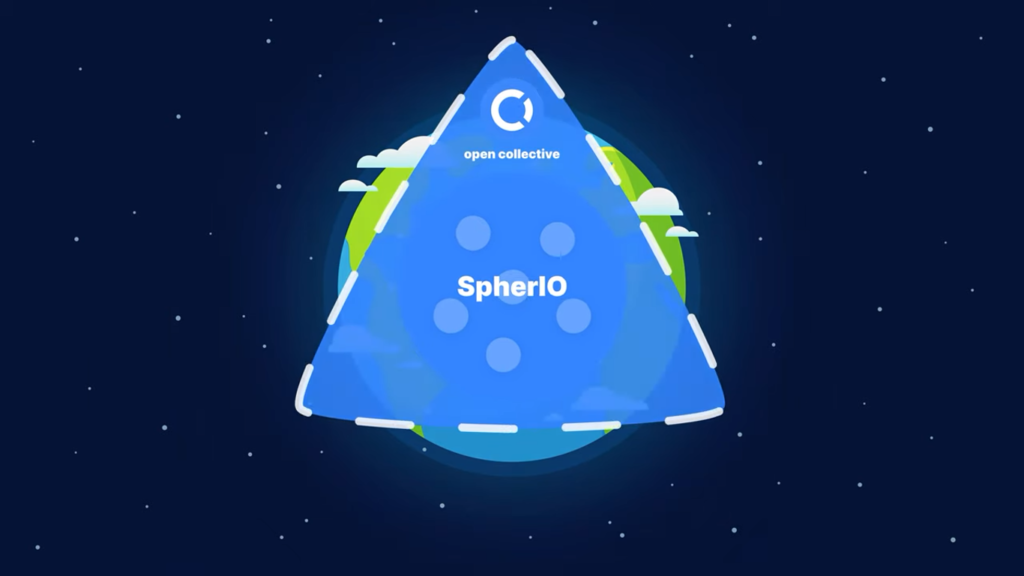 Open Collective is a legal and financial toolbox for grassroots groups. It's a fundraising + legal status + money management platform for various types of communities such as mutual aid groups, community initiative, open source projects, and informal groups of people who want to join together for a project.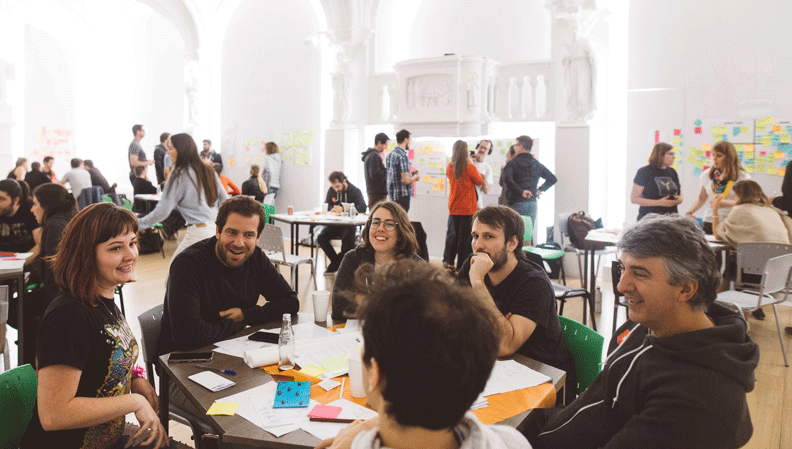 MURAL connects teams with a digital whiteboard and collaboration features designed to inspire innovation.