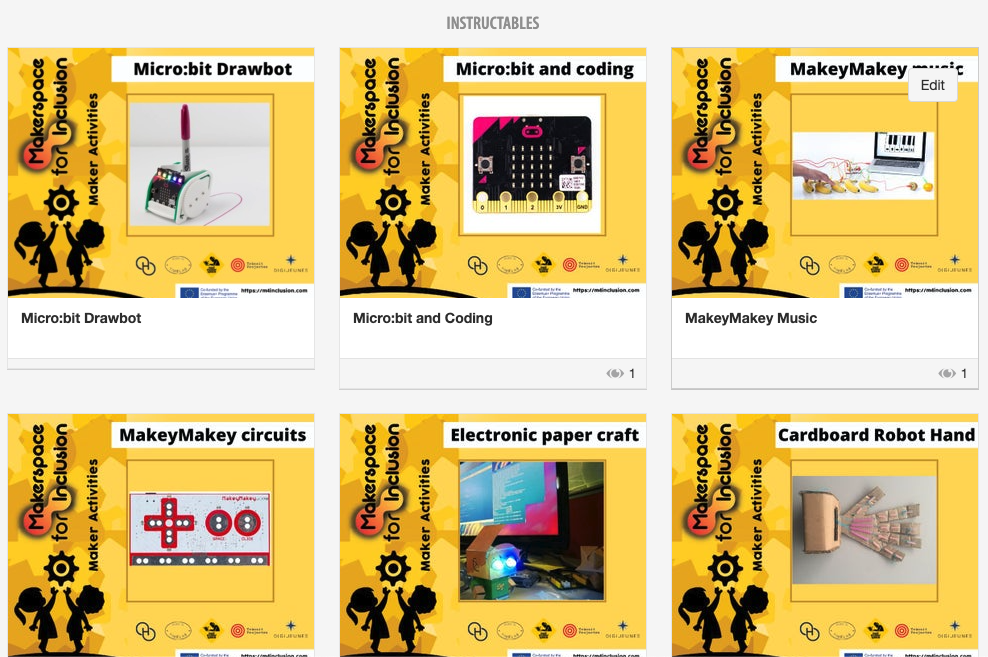 The MakerConvent is a dynamic maker lab located in the Sant Agustí Convent Civic Centre in Barcelona. It is one of the most unique and original maker spaces in the city of Barcelona.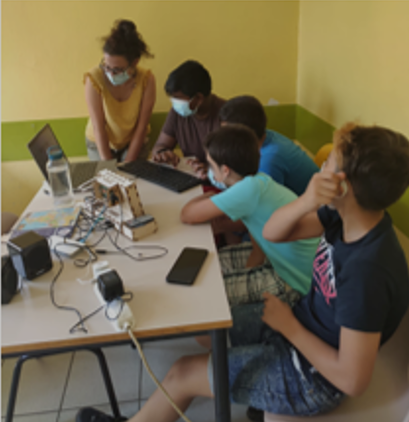 The Play2Learn project develops educational content and lesson plans, supported by a do-it-yourself computer kit, to improve teaching efficiency and develop competences of teachers…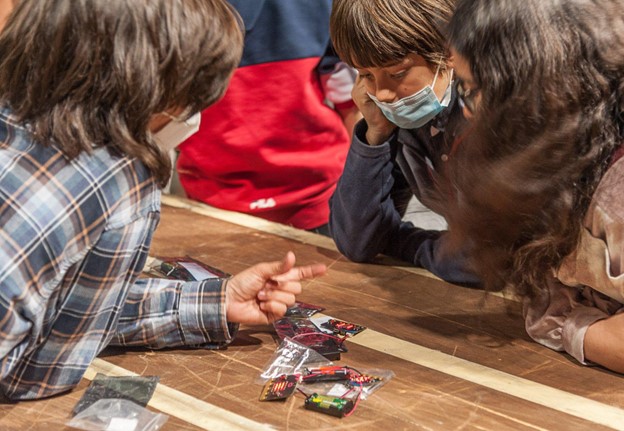 Robotica Educativa is an association specialized on the development and use of learning environments based on robotic technologies meant for didactic / educational purposes.