Virtual reality and gaming
Virtual reality and gaming can provide very powerful and creative ways for children to learn new things and to use their imagination independently or collectively. On the other hand, a wide range of games and technologies already exists and they keep evolving very fast so it can be challenging to keep up. The equipment as well as the time investment needed for a youth trainer can also be a barrier to implement such activities with children. Having that in mind, we have made a selection of popular best practices which are very accessible ways of transmitting important knowledge and developing their creativity, by sparking kids' imagination through playful activities. They enable the participants to develop soft skills and bond, while at the same time providing trainers and youth workers flexible tools to connect with them and teach diverse topics.
Click on each case study for practical examples of how to use virtual reality and gaming for educational purposes: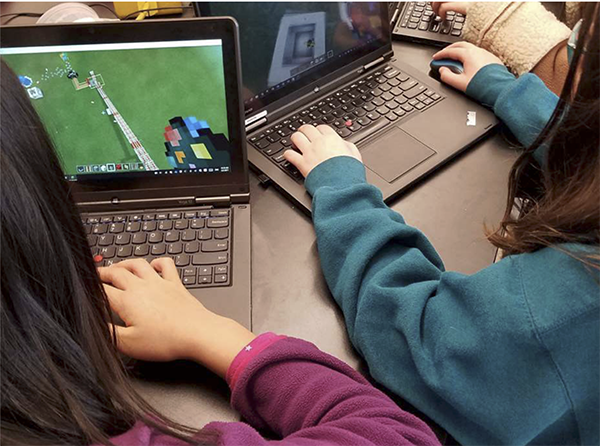 Minecraft Education – Collaborative and Creative Experiences
MINECRAFT EDUCATION is a specific version of Minecraft, a sandbox game (a "Lego" game in a digital world) that provides players with a great degree of freedom and creativity as there are no predetermined goals that have been developed for education purposes.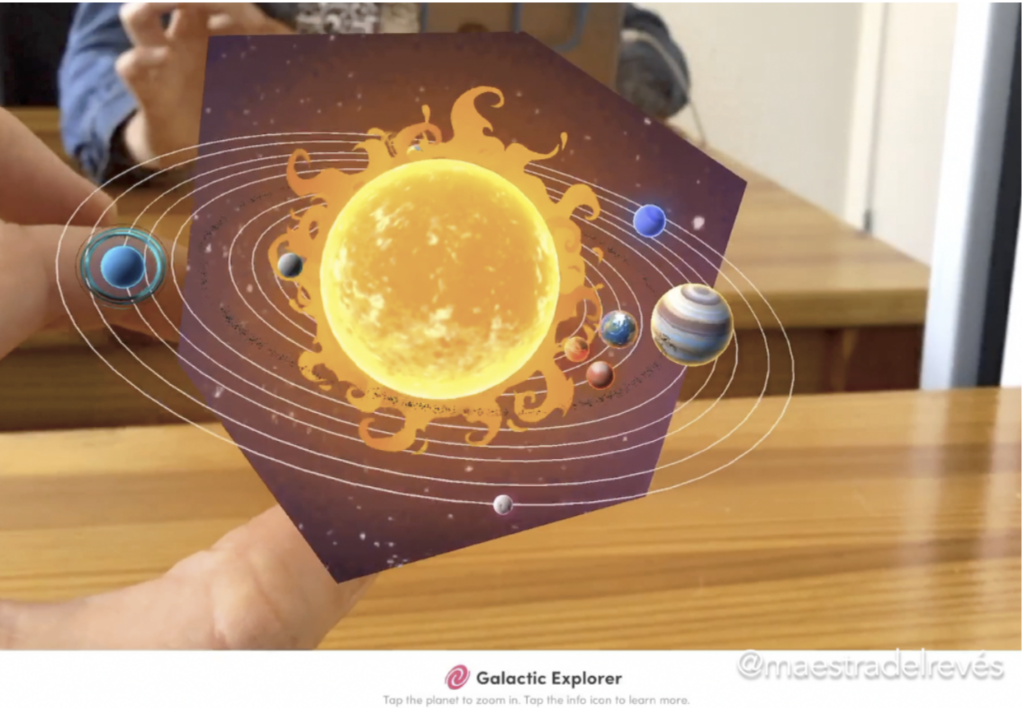 Merge Cube – Versatile Augmented Reality Device

Merge Cube is an augmented reality device, an ideal tool for youngsters to get familiar with AR at a relatively limited cost. Merge Cube has recognizable facets which can be easily scanned by a mobile device's camera to define a 3D space where another 3D object will be shown. Merge Edu provides 3 apps to use with the Cube (available both on iOS & Android) which have different purposes and themes to explore.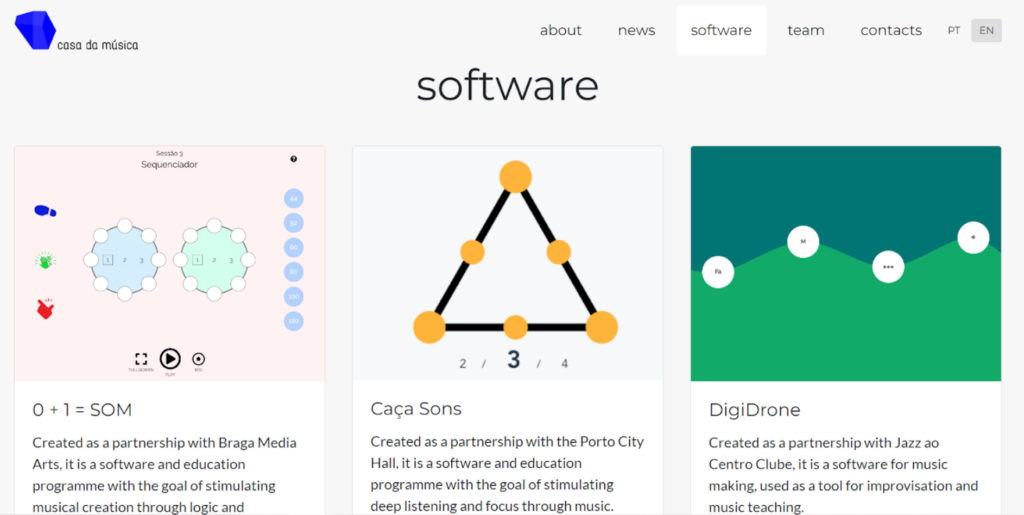 Digitópia
Digitópia is a digital music platform based at Casa da Música in Oporto, which encourages the act of listening, performance and musical creation. Based on digital tools, although not exclusively, Digitópia emphasizes collaborative musical creation, software design, music education, social inclusion, aiming to emerge multicultural communities of performers, composers, curious and music lovers.