Digital tools and tips for Youth Workers active in creative and cultural areas
Why should you create more accessible activities?
Introduction:
This Accessible Training Toolkit is intended to be a collection of training resources in the form of best practices, guidelines, tools and tips, and questions and answers on how Trainers and Youth Workers working in the creative and cultural sectors can make their training activities and educational services more accessible to young people while taking into account their social and physical barriers.
In this sense, accessibility and inclusion refer to making learning experiences and educational resources flexible, accessible, and understood to all learners. It is about constantly reimagining the teaching and learning processes so that all learners feel included throughout the entire process.
Accessibility is separated into four major categories, as mentioned in the section "Areas of accessibility" below:
"This Toolkit has been developed with the collaboration of the whole partnership of Trainers4Creativity project."
How to use this toolkit?
When a Youth Worker, Trainer, or Educator is planning a learning session, the Accessible Training Toolkit comes in handy. If you need new tools, inspiration, approaches, or ideas, look through the resources in this and other project training kits – we also have training kits relating to Digital, Creativity, and Audiovisual activities. Consider how you may mix the many tools and recommendations included in these training kits, as they are closely related. For example, you can have a digital activity, but how do you assure that all of your participants can access it? And how can you make it more creative by incorporating audiovisual techniques to make it more appealing and engaging? Keep in mind that all of these categories complement one another.
Questions & Answers per partner expertise:
Accessibility in printable material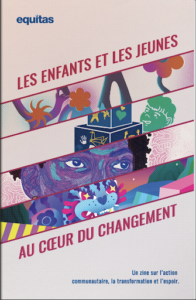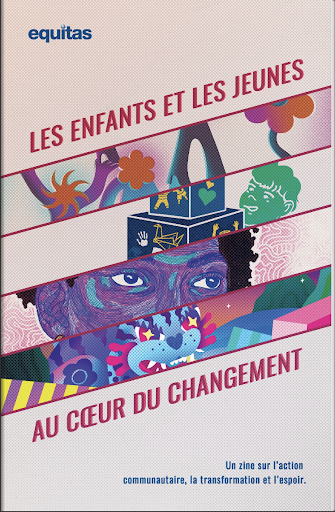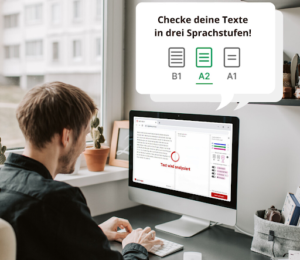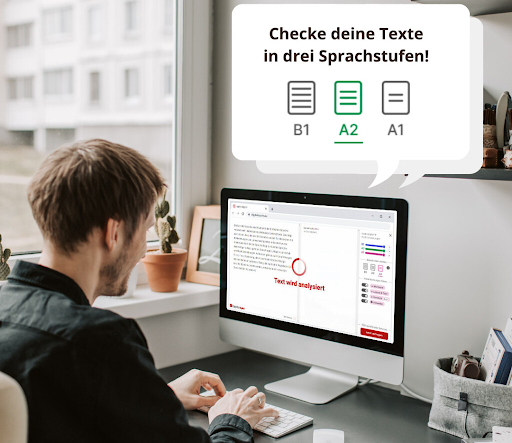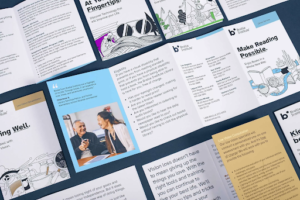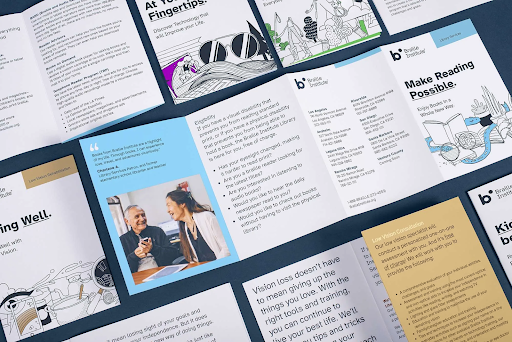 Improving readability is an important topic as the WHO counts that at least 2.2 billion people in the world have a vision impairment. The Atkinson Hyperlegible font was developed during the Braille institute's…
Know more
Accessibility in online content
The project aims to develop specialized digital accessibility training and accessible e-learning platform to improve the knowledge, skills, and competencies of diverse groups of key stakeholders.
Know more
Accessibility in audiovisual material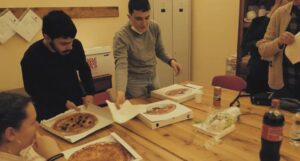 The aim is to create a dynamic and active group in which the participants can develop social and practical abilities fundamental for their daily independent life.
Know more
Accessibility in evaluation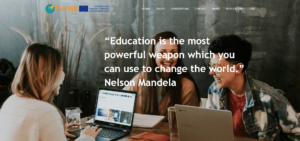 Teaching ICT (Information and Communication Technologies) for People with Specific Learning Disorders (TI4PES) is a strategic partnership project for vocational education and training…
Know more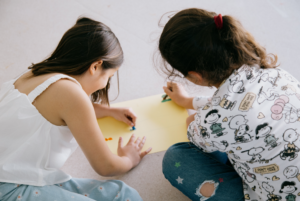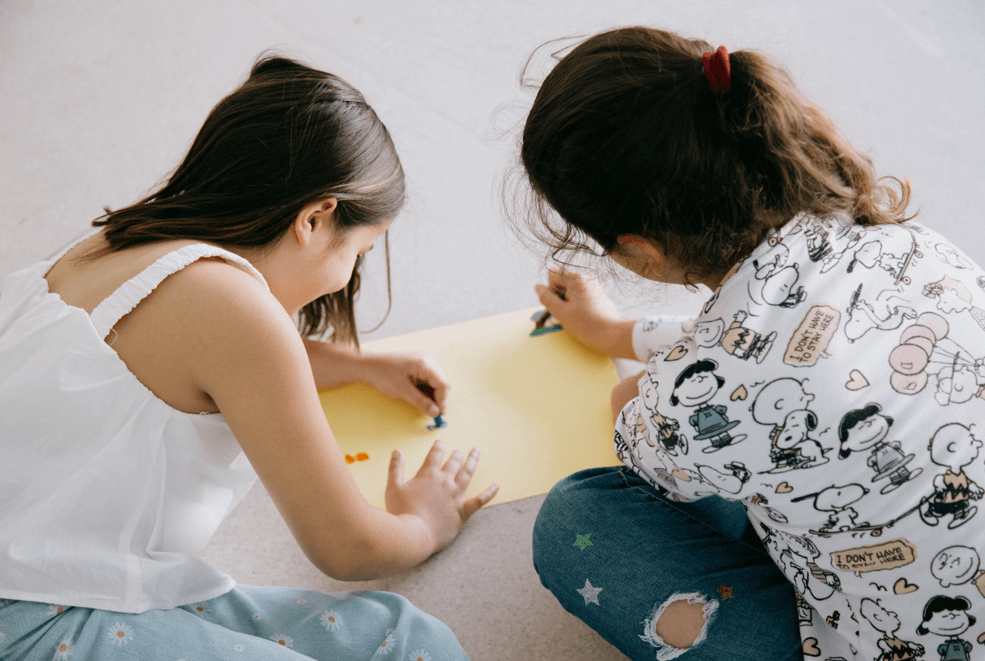 Better Evaluation Anterior Siguiente Synopsis BetterEvaluation is a knowledge platform and global community. They envision a world of better evaluation, better decisions, and better results
Know more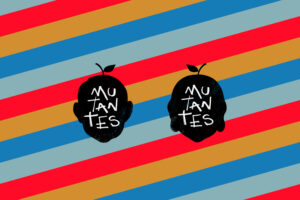 Through different artistic languages, the project explores the "I", the "other" and the "we", showing that each "me" is the result of a multiplicity of factors in constant construction…
Know more
Accessibility in music & communication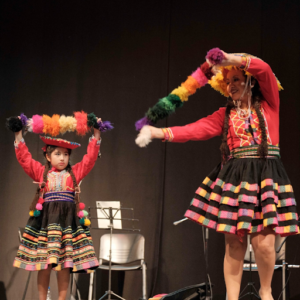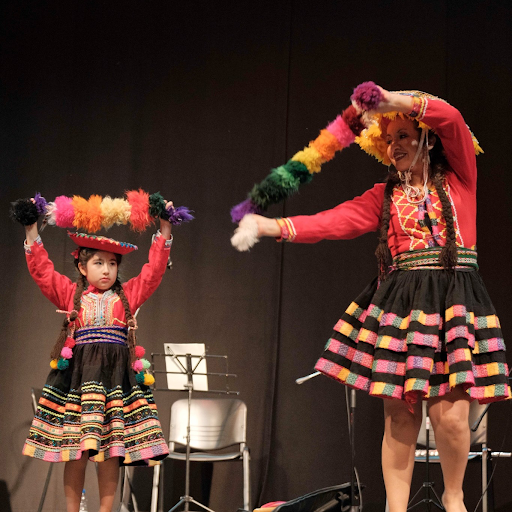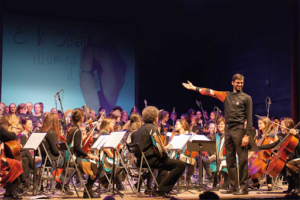 The Symphonic Taxi Orchestra is an inclusive orchestra, made up of children with disabilities, teachers, students and professionals, which made its debut in the Aosta Valley in 2018.
Know more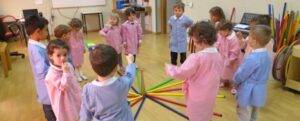 EduMath Vallée was founded in 2015 as a research-action group to respond to the need for discussion and training of the Aosta Valley teachers in kindergartens and primary schools.
Know more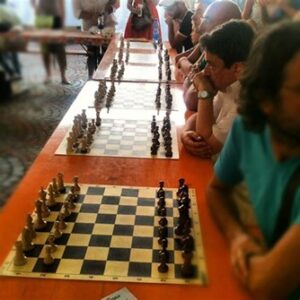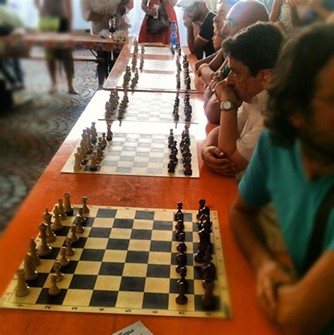 Accessibility in training/workshop/event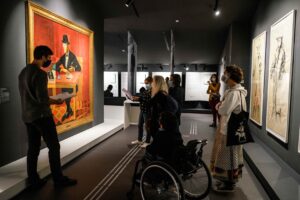 Casa Fernando Pessoa is a museum dedicated to Fernando Pessoa, one of the most known Portuguese writers. It has an exhibition on three floors about the poet's life and work and a library specialized in world poetry…
Know more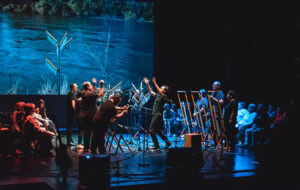 The project was held in the village of Monção (Portugal) in 2017 to tell the history of this territory through music, image and poetry. The project involved more than 150 people aged between 12 and 80 from….
Know more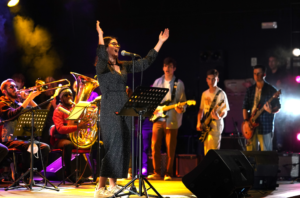 Rock com Todos (Rock with Everyone) is a social inclusion project that aims to bring the positive effects of music to the entire population. Rock com Todos arises from the will to take the experience ….
Know more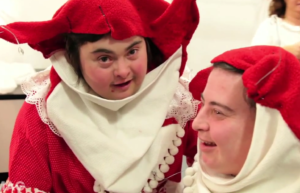 Ópera de Todos (Opera of all) is a show that combines music, dance and video, resulting from the socially inclusive sessions held at CERCIGUI (Cooperative for Education and Rehabilitation of Citizens with Disabilities)…
Know more