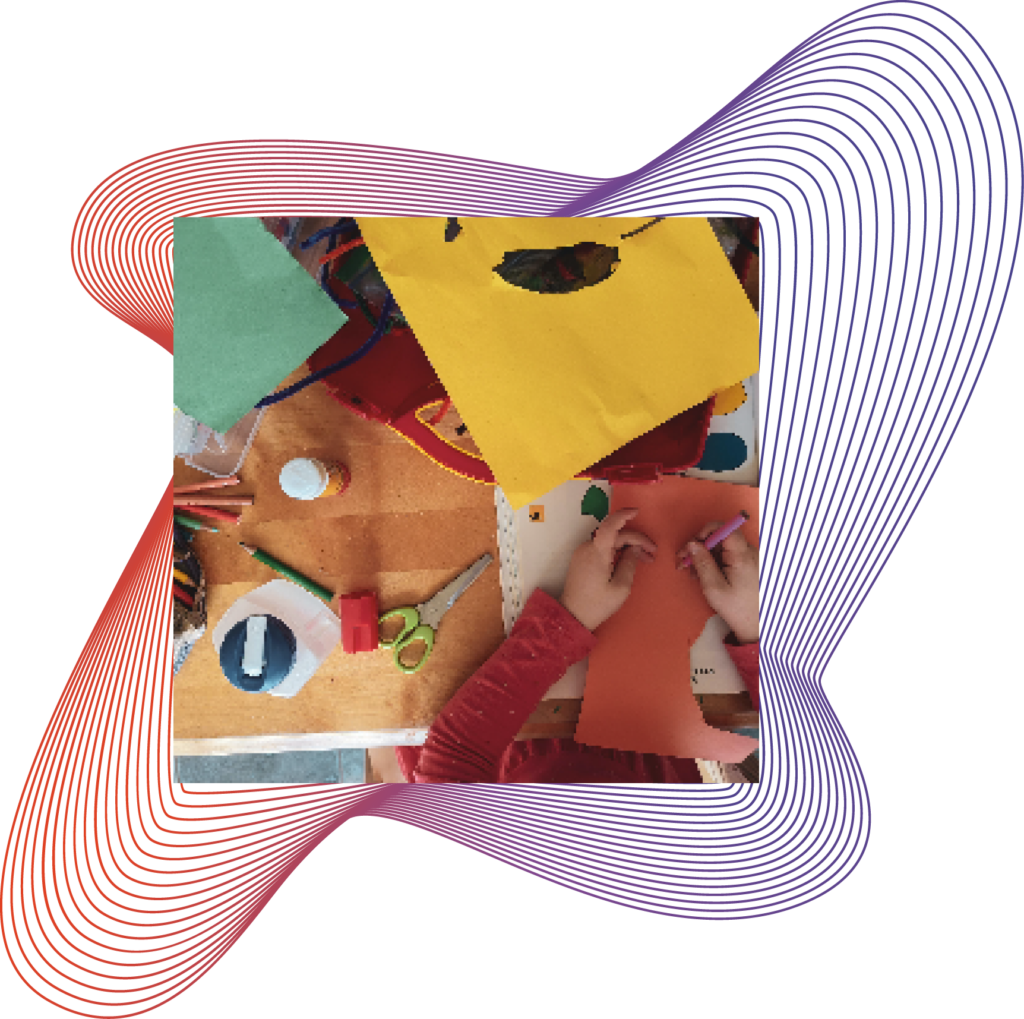 Trainers4Creativity (T4C) project supports Trainers/Youth Workers active in the creative and cultural areas by making them more skilled and prepared for a context dominated by uncertainty, with the development of a set of training resources that help them provide attractive and accessible activities.
Join our newsletter and keep track of the latest updates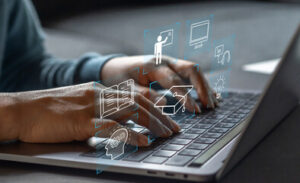 Trainers4Creativity partners will hold an International Digital Workshop on the 21st of September to share the resources developed within the project. The registrations are already open.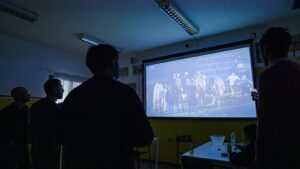 The Erasmus+ project Trainers4Creativity, co-funded by the European Union, will promote a Creative Training Camp in Paredes de Coura. During one week, from the 17th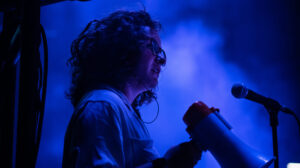 Read this article in Portuguese here The Erasmus+ project Trainers4Creativity, co-funded by the European Union, will promote a series of creative workshops for young people