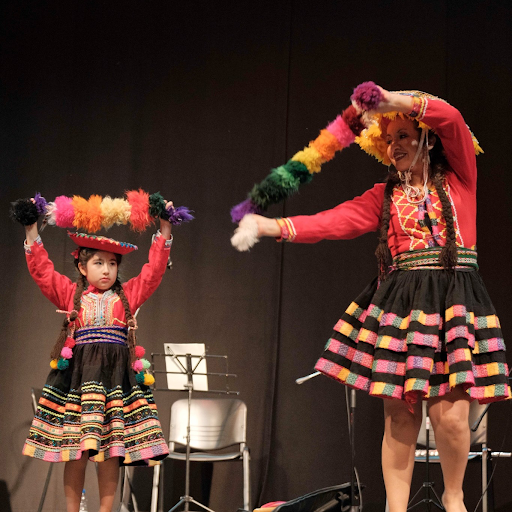 These are musical workshops dedicated to cultures and worlds distant from those usually addressed in traditional educational paths: electronic music, Chinese, Albanian, Arabic and Peruvian.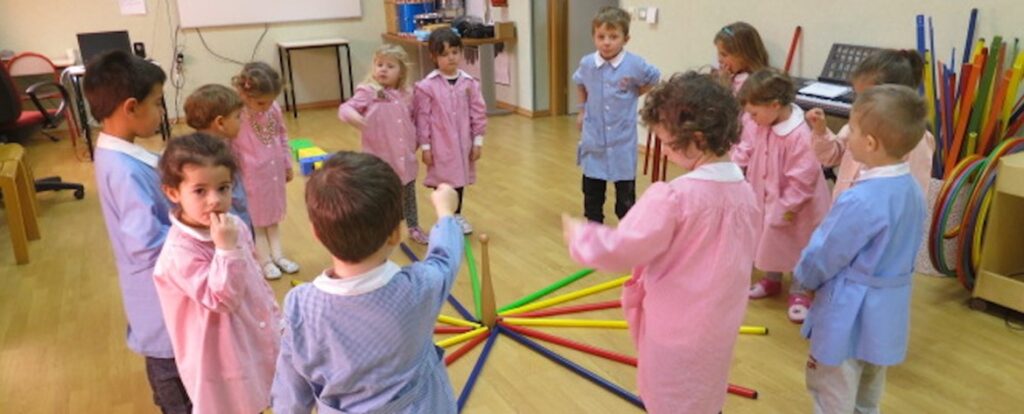 EduMath Vallée was founded in 2015 as a research-action group to respond to the need for discussion and training of the Aosta Valley teachers in kindergartens and primary schools.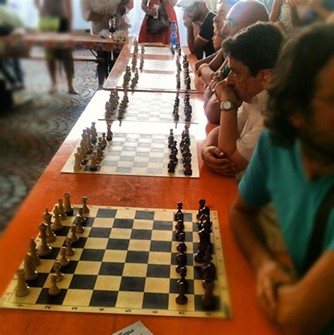 GiocAosta is, since 2009, the festival of intelligent play in Aosta Valley. It is a collective construction site, where many different passions meet and offer themselves to many thousands of participants.