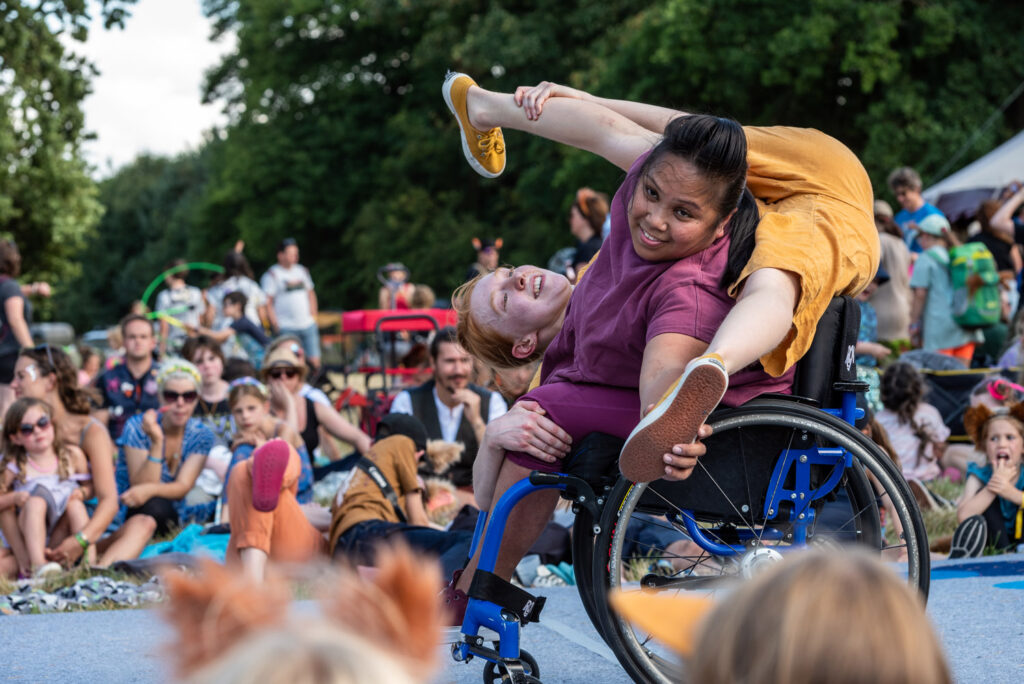 Tiny Huge News is an international media project meant for kids to develop their own opinion on world's news by creating and watching news meant for them.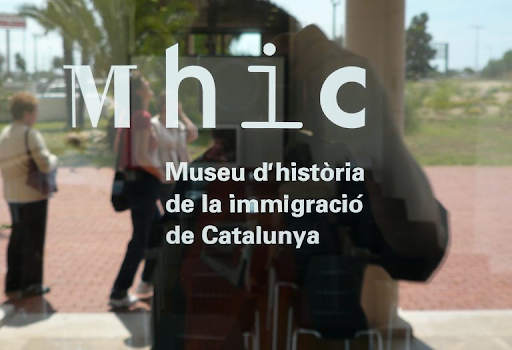 The Museum of the History of Immigration in Catalonia (MhiC) is a small local museum with a clear educational vocation for citizens, where the creation of the Heritage Fund is open and participatory.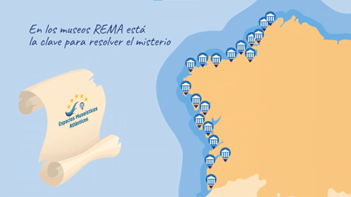 Red Rema Escape Room is a virtual and physical escape room to learn about our seafaring culture that is included as part of the Network of Atlantic Museum Spaces (REMA).