Online events and software tools
Let's start with online events and software tools. Nowadays, it is vital to be able to adapt to the different circumstances and working styles, by introducing practices and tools that are flexible and create new opportunities in the cultural and creative sector. Digital tools can be an effective way to reduce the barriers during interaction between different people, helping to close possible gaps between them, while at the same helping us to improve ideas and methods. 
Covid-19 crisis, with its associated social restrictions, has resulted in a turning point in the way people and organizations worldwide interact, turning the online / hybrid interaction into a new reality. There are several available tools that people can use, but two main products have been identified: ZOOM and Mural, especially relevant during the pandemic social restrictions, since these are two platforms that grew a lot and showed new ways of relating and co-create something in an innovative and simple way.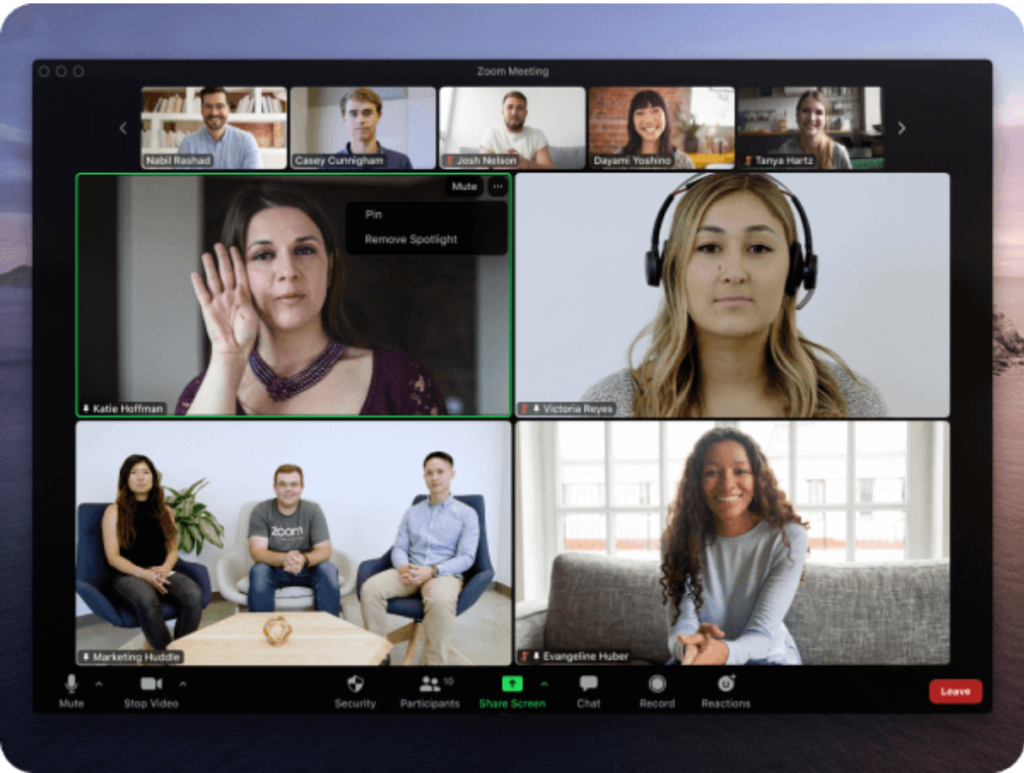 ZOOM
A fundamental platform due to its importance and worldwide recognition to perform online and hybrid meeting and training activities that enable flexible interaction between participants.