Online events and software tools
Nowadays, it is vital to be able to adapt to the different circumstances and working styles, by introducing practices and tools that are flexible and create new opportunities in the cultural and creative sector. Digital tools can be an effective way to reduce the barriers during interaction between different people, helping to close possible gaps between them, while at the same time helping us to improve ideas and methods. 
Covid-19 crisis, with its associated social restrictions, has resulted in a turning point in the way people and organizations worldwide interact, turning the online / hybrid interaction into a new reality. There are several tools available that people can use, but three main platforms have been identified: Mural, ZOOM and OPEN COLLECTIVE, because they provide new ways of relating and connecting to different people, as well as new ways to co-create and manage projects and activities in an innovative and simple way.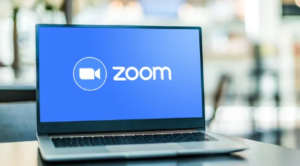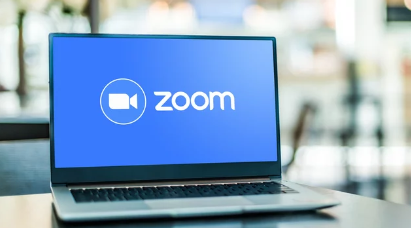 ZOOM Meetings is a video conferencing software.
It permits up to 100 concurrent participants on its free plan, with a 40-minute time restriction.
Users have the option to upgrade by subscribing to a paid plan. The highest plan supports up to 1,000 concurrent participants for meetings lasting up to 30 hours.
Know more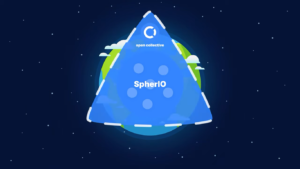 Open Collective is a legal and financial toolbox for grassroots groups. It's a fundraising + legal status + money management platform for various types of communities such as mutual aid groups, community initiative, open source projects, and informal groups of people who want to join together for a project.
Know more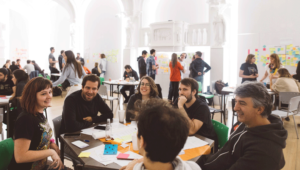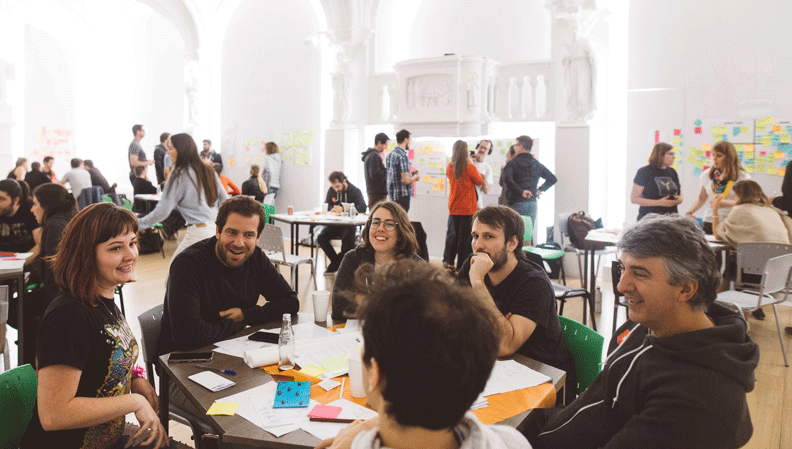 Check the article How to Make Your Virtual Meetings and Events Accessible to the Disability Community (in English), by Rooted in Rights, to know how your activities can be digital and accessible at the same time. Remember that accessibility for virtual events should be a priority and central to the planning process from the beginning, specially if you have participants that will only be able to benefit and actively engage in an activity if it is designed with their specific needs in mind.