Creative arts activities: music & audiovisual production
This final part is focused specifically on activities meant for young musicians and filmmakers who want to improve their art, exchange with other artists and showcase their work. The selection of these innovative events and activities in these domains was made by our partners specialized in music and video production.
This part will be interesting for youth workers invested in music and audiovisual production activities who are curious to discover inspirational events.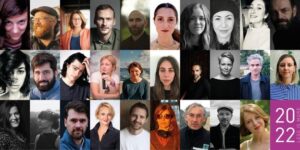 LIM is a project launched by "le Groupe Ouest" in which the "production limitations" (budget limitation, logistic limitations, etc..) are re-worked, re-invented and treated to be used as a "tool".
Know more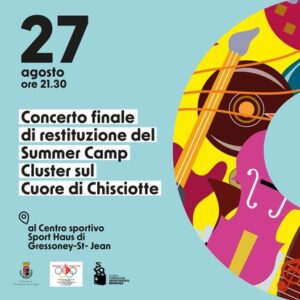 The course takes place during the summer, between August and September, has a duration of 7 days and is aimed at both Sfom (Scuola di Formazione e Orientamento Musicale) students and external students / musicians.
Know more