Trainers4Creativity International Meeting III took place on the 4th and 5th of April, among the beautiful Aosta Valley landscape (Italy).
At the beginning of April (April 4 and 5), Trainers4Creativity partners flew to Aosta (Italy) to meet in person and discuss new developments in the project and the next steps. The meeting was hosted by one of the partners, SFOM – Scuola di Formazione e Orientamento Musicale, with some study visits in between meetings to get to know local creative and cultural organizations in Aosta.
Regarding the project, all the Case Studies will be available soon on T4C website, already integrated in training kits that document good practices developed by cultural and creative projects around Europe, focusing on areas such as digitisation, accessibility, creativity and audiovisual. Some case studies are already available on the website. 
Besides the meeting, the partners had the opportunity to visit cultural projects and spaces in Aosta that develop creative work with the communities where they are located, such as Citadella dei Giovanni, an infrastructure dedicated to young people with a vibrant environment, and Aosta lacta Est, a cultural association that runs the GiocAosta, a big game festival that brings to Aosta thousands of people in each edition. Since these organizations are two of the T4C stakeholders, during these visits it was possible to talk with local youth workers and understand their achievements and long term goals, as well as their difficulties and how projects like Trainers4Creativity can help them in their activities.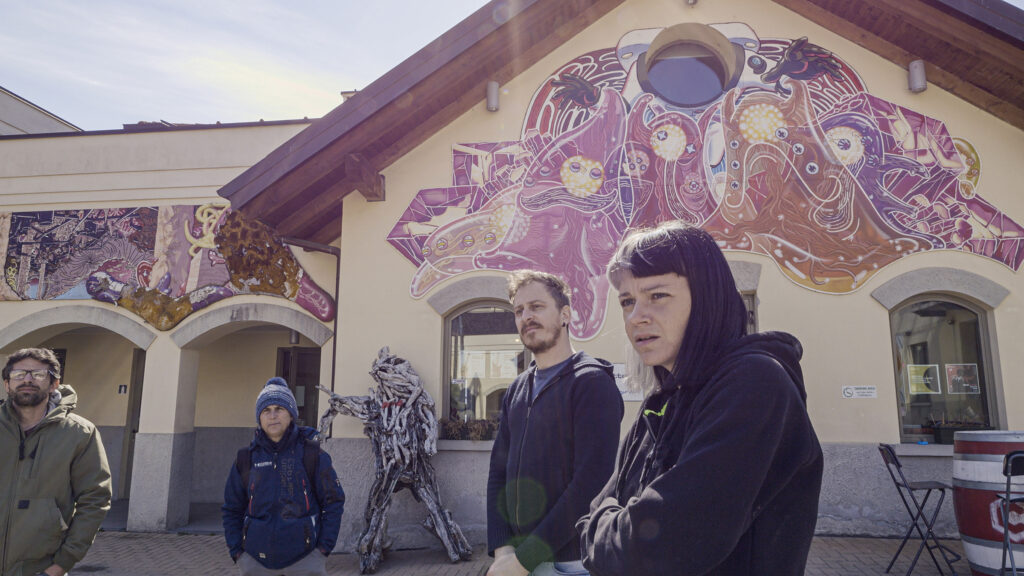 Keep following Trainers4Creativity progress on our social media (facebook, instagram, youtube) and our website!